"CHRIS WENT THE EXTRA MILE"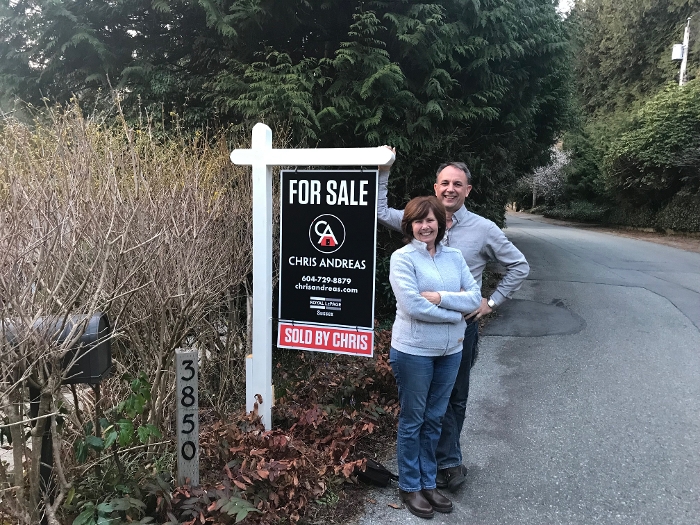 Chris went the extra mile in helping us to prepare our house for sale and in hosting frequent open houses. He is a good communicator and was a pleasure to work with.
Cheers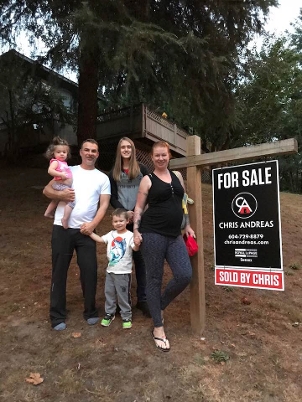 "BEST REAL ESTATE AGENT EVER"
Thanks to the best Real Estate agent ever. If people are looking for amazing agent..look no further!
"THE HARDEST WORKING AGENT"
"Chris is definitely the hardest working agent we've ever dealt with! He suggested some high impact, low cost improvements to paint, lighting and staging that made a big difference to our home's appearance. He further exceeded our expectations by helping us paint and do some minor repairs! He listened to our priorities and concerns, and has tailored our sales program accordingly.
Chris has lived in our neighbourhood a long time, and has compiled an extensive list of comparable homes, so we felt comfortable relying on his expertise. He has been great to work with, and we highly recommend him!"
Best regards,
Judi
"EARNED OUR RESPECT BY YOUR DILIGENCE AND PROFESSIONALISM"
You have definitely earned our respect by your diligence and professionalism. We will refer you to others.
Allan D, West Vancouver
Thank you!! Best realtor ever!!
Thank you!! Best realtor ever!!
Jean, West Vancouver